Gregoire Nitot – Founder & CEO of Sii Poland, 30% Company Owner, CEO & Owner of Tawerna Kaszubska, CEO & owner of Polonia Warszawa football club
If I had to choose a single word to describe myself, it would definitely be "passion". I feel passionate about life, people and business. I hope you will too after reading my blog.
But first things first. I was born in 1976 in Caen in Normandy, France. My childhood was quite unconventional – I spent it living on a houseboat in Paris with my parents, brother and two sisters (all three younger than me).
My first career idea was quite different from what I currently do because I dreamed to become a professional football player. As a highly competitive person, I trained hard to enter the top league, but I realized that I am not good enough. Early on, being around 18 years old, I knew that business was "my thing". I am a natural born sales guy. So, I went to pursue this career instead studying Business at Rennes School of Business.
Around that time, I have started my first business and learnt the most valuable lesson in my lifetime on how not to do it. At the age of 22 I was responsible for organizing a music event in Rennes, Brittany, France. To make profit, I had to sell 4 500 tickets. I ended up with an unimpressive number of 2 500. Yes, you guessed right – my start-up went bankrupt and as a result I had to stop studying and work for a year to pay back some of the debts.
But this experience taught me a lot – especially in finance, but also marketing. Since that moment I have focused much more on numbers, budgeting, forecasting, financial monitoring (not only on sales) and I made sure not to make any similar mistakes again. Thanks to this failure I became stronger and wiser and more careful when the time came to start new businesses. Ever since then I live by the saying: "you never lose, you either learn or win".
But how did it happen that I established Sii Poland? Well, it all started when I first came to Poland in 2000 to spend a year at Szkoła Główna Handlowa in Warsaw as a part of the Erasmus Student Exchange Programme. I already knew this was a place I wanted to come back to, but I did so only after a few years of gaining experience as a Sales Manager in the IT sector in Paris.
At this point I must admit many of my choices were a lot about following my heart. During my first stay in Warsaw, I met a girl, who was very special to me at the time. I also fell in love with Poland and I saw potential here. I could feel the incredible energy of Polish people and the willingness to develop.
At the time I decided I wanted to start my own IT & Engineering services business in Poland. I had €30 000 of savings. I was so determined I was even ready to start with what I had, being prepared to give up on all personal comforts & eat potatoes during 3 years! But that didn't stop me from looking for an investor. In January 2006, after successful negotiations with Sii France, I launched Sii Poland with the capital of €100 000. Currently Sii Poland is a top IT and engineering services provider and the fastest growing company in the technological sector in Poland. I am proud to be the CEO of this organisation and 30% shares owner. As the only Board member, I preserved full liberty and decision-making power.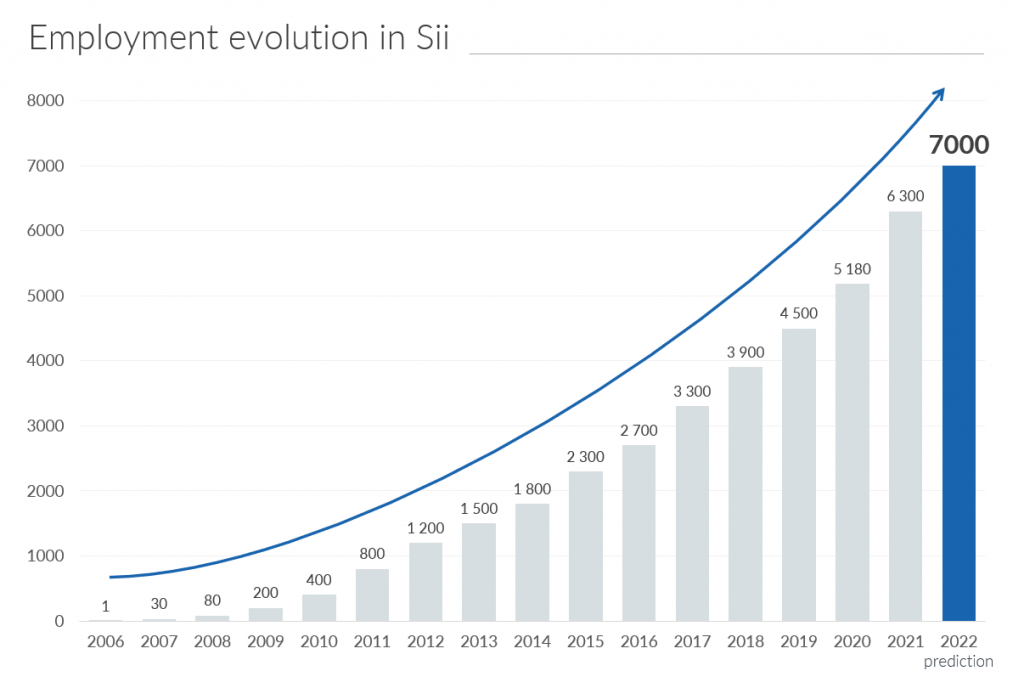 I never settle for average. That's why every year we reinvest the profit in new endeavours, such as new branches, Competency Centers and services. As a result, since 2006 Sii Poland has evolved from a one-person company to an industry leader generating a yearly revenue of over PLN 1.3 billion (€300 million), employing over 6 000 people. I also opened another company in 2018, Tawerna Kaszubska sp. z o.o.
Moreover, in March 2020 I became the main shareholder and CEO of Polonia Warszawa football club. Currently Polonia is my most fascinating and most challenging project. To learn more about it, go to Polonia Warszawa website.
It was a dream of mine ever since I was a teenager to manage a football club. I chose Polonia Warszawa because I have been living in Warsaw since 2006 and it's the oldest football club in the capital with 110+ years of history. Find out more reasons why I decided to invest in the club.
It was at the brink of bankruptcy when I took it over and I couldn't let the oldest club in the capital go off the map due to financial reasons. Instead of buying myself some luxury goods, like villas or yachts, which don't make me happy, I much rather spend my savings on challenging projects with great passionate people, which bring me positive emotions, so Polonia was a perfect match.
Watch the video to feel the power of Polonia Warszawa!
On the blog I would like to share with you both what I have learnt during my over 20 years in business, as well as my opinions on other subjects, such as politics or private life.
I should also mention some information about what is the most important to me in life, which is my family. I am a happy husband of my wife Irena. We have 4 children – Szymon (2007), Juliette (2011), Chloe (2017) and step-daughter Kamila (1999).

26.08.2017 – Picture taken during our wedding in Kashubia
But what does the Frenchman, who fell in love with Poland, like to do in his free time? Frankly speaking you don't get too much of it when you manage your own business, but when I do I love to travel and to relax in my summer home in Kashubia. I am a sports hobbyist, especially cycling, sailing, hiking, squash and windsurfing.
And don't be surprised when I call Poland "our country". I have been living here and paying taxes to the Polish government since 2006. All my personal interests, investments and assets are in Poland. Moreover, I am proud to hold a Polish citizenship since 2016.
If you are tired of political correctness, I am pretty sure you will enjoy my blog. I can assure you I speak my mind freely and I am looking forward to reading your honest opinions. Disagreeing with me makes the discussion even more interesting so don't hesitate to write a comment, even if we don't see eye to eye on a particular subject. Maybe you'll convince me or I will change your mind…
Find out more about my career path in business on my LinkedIn profile.
Greg.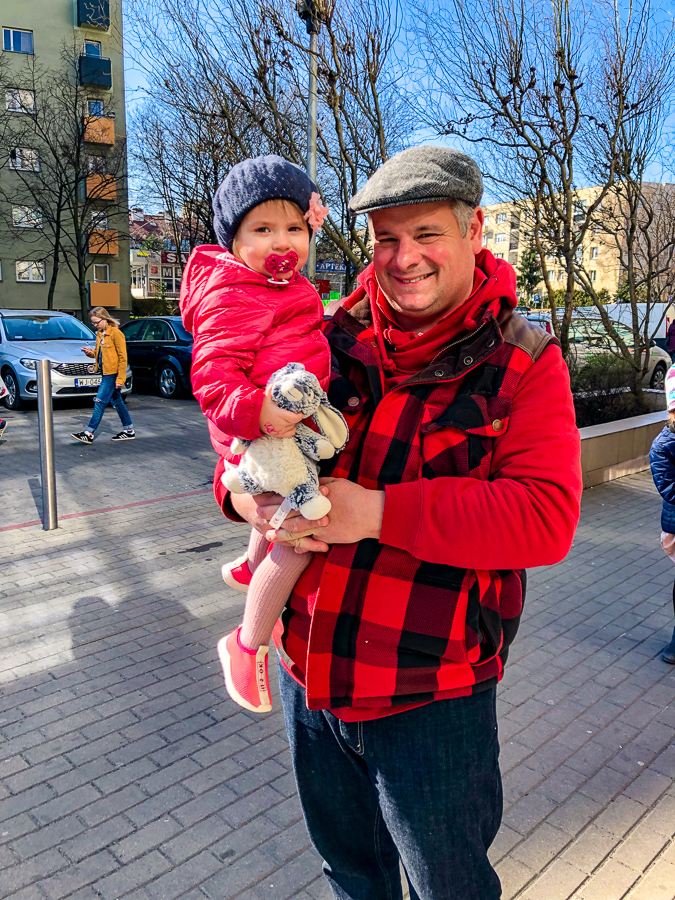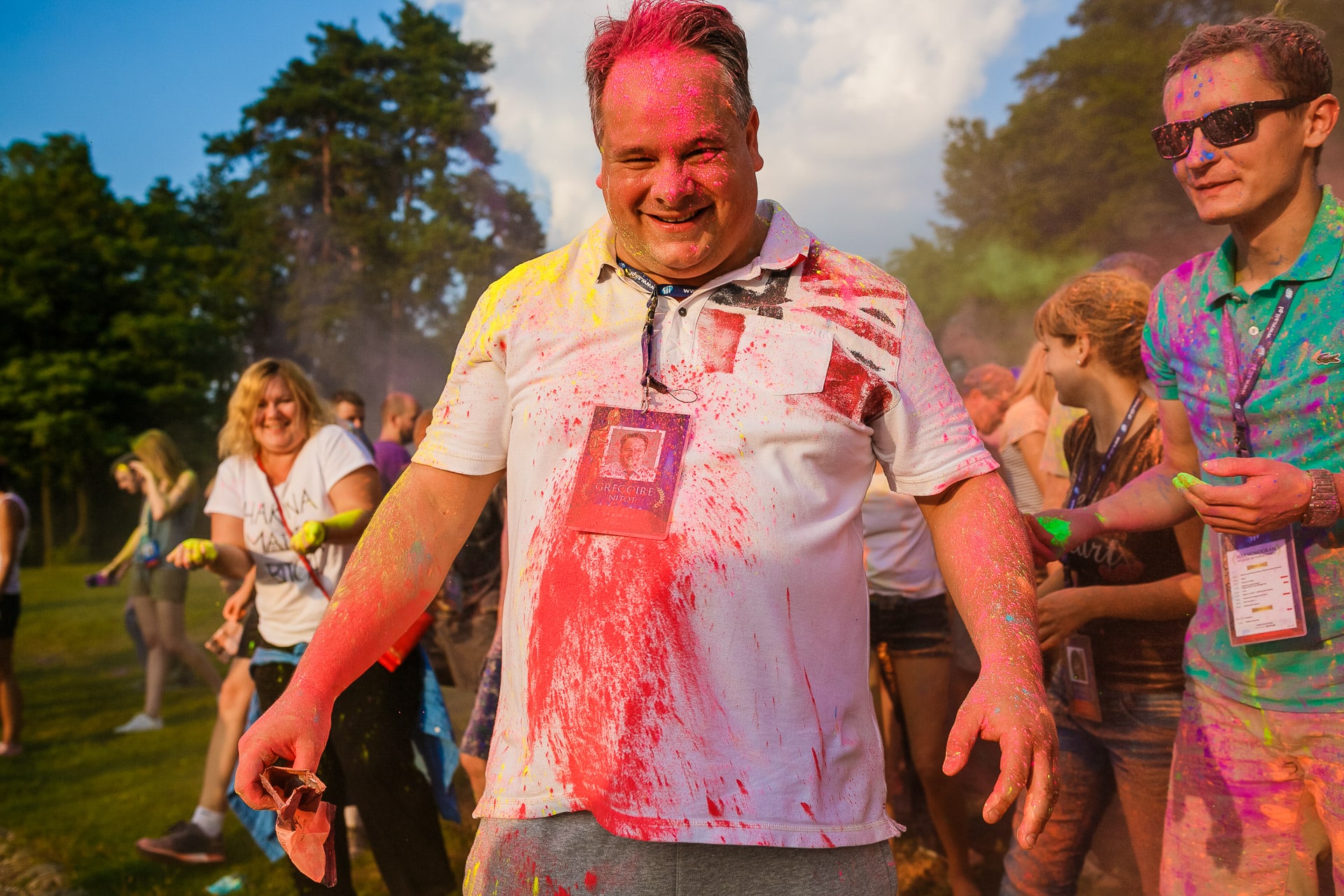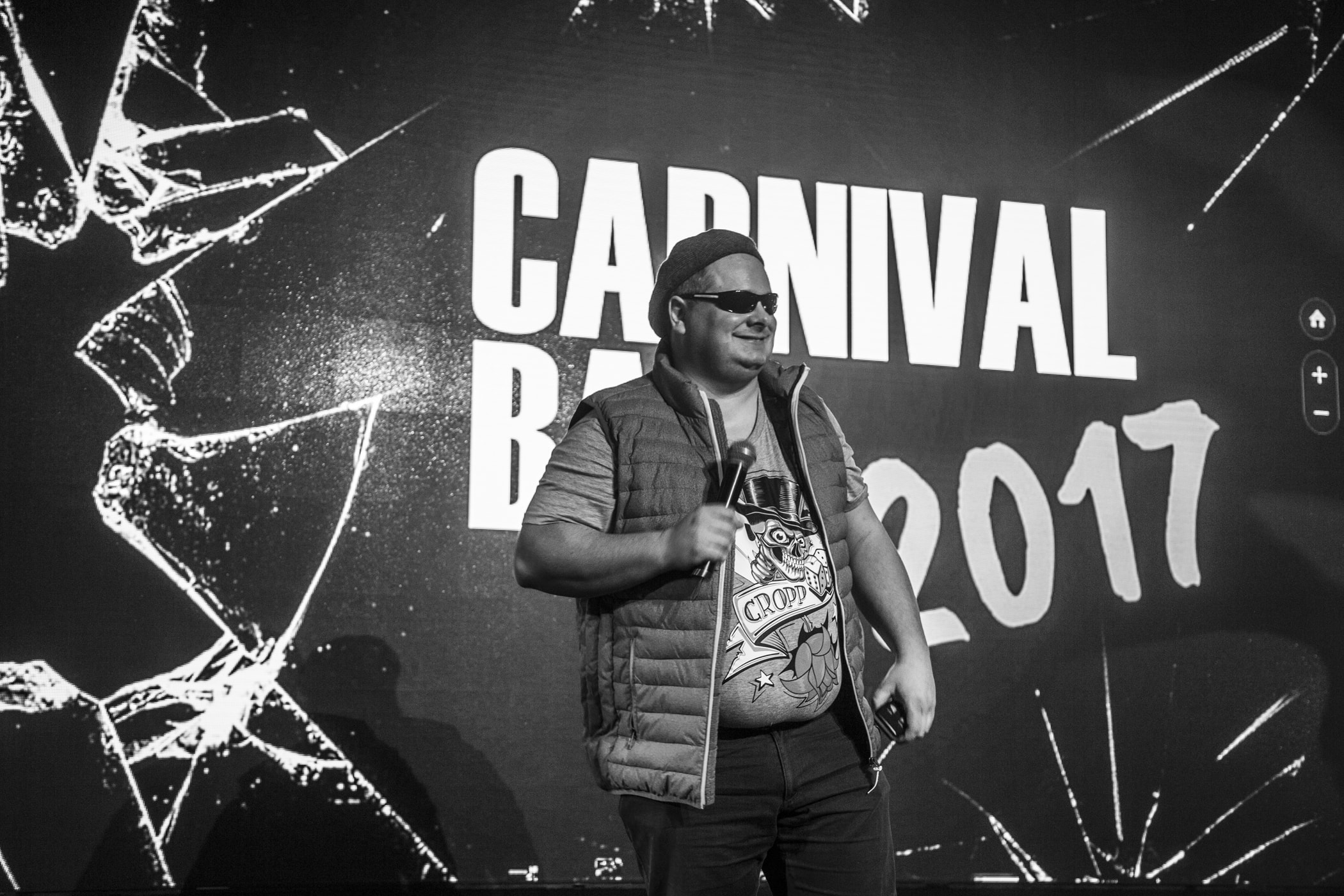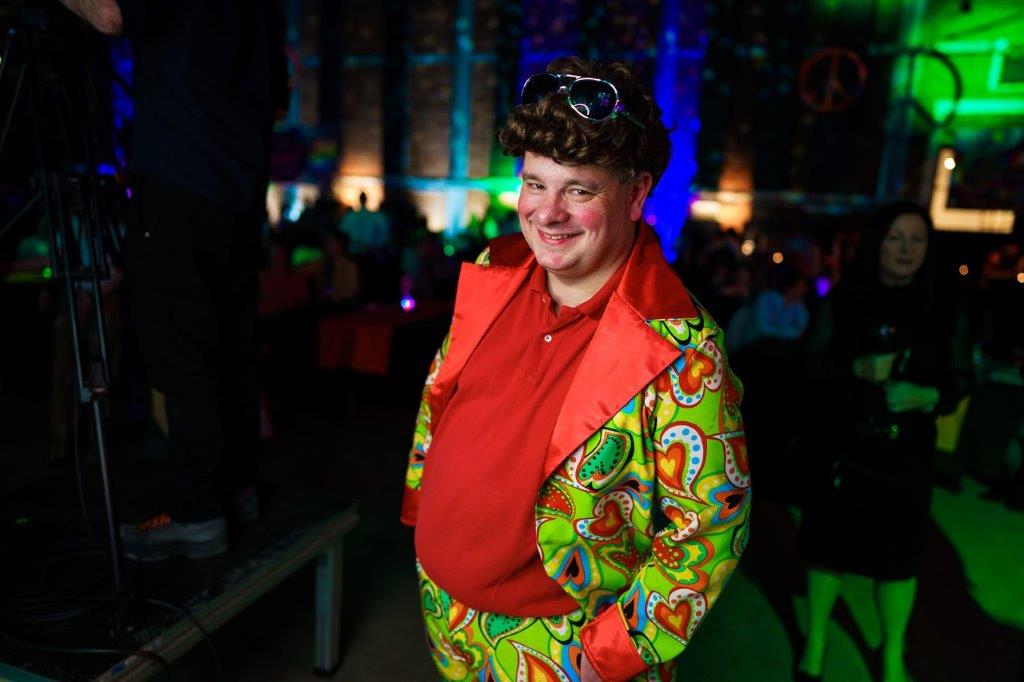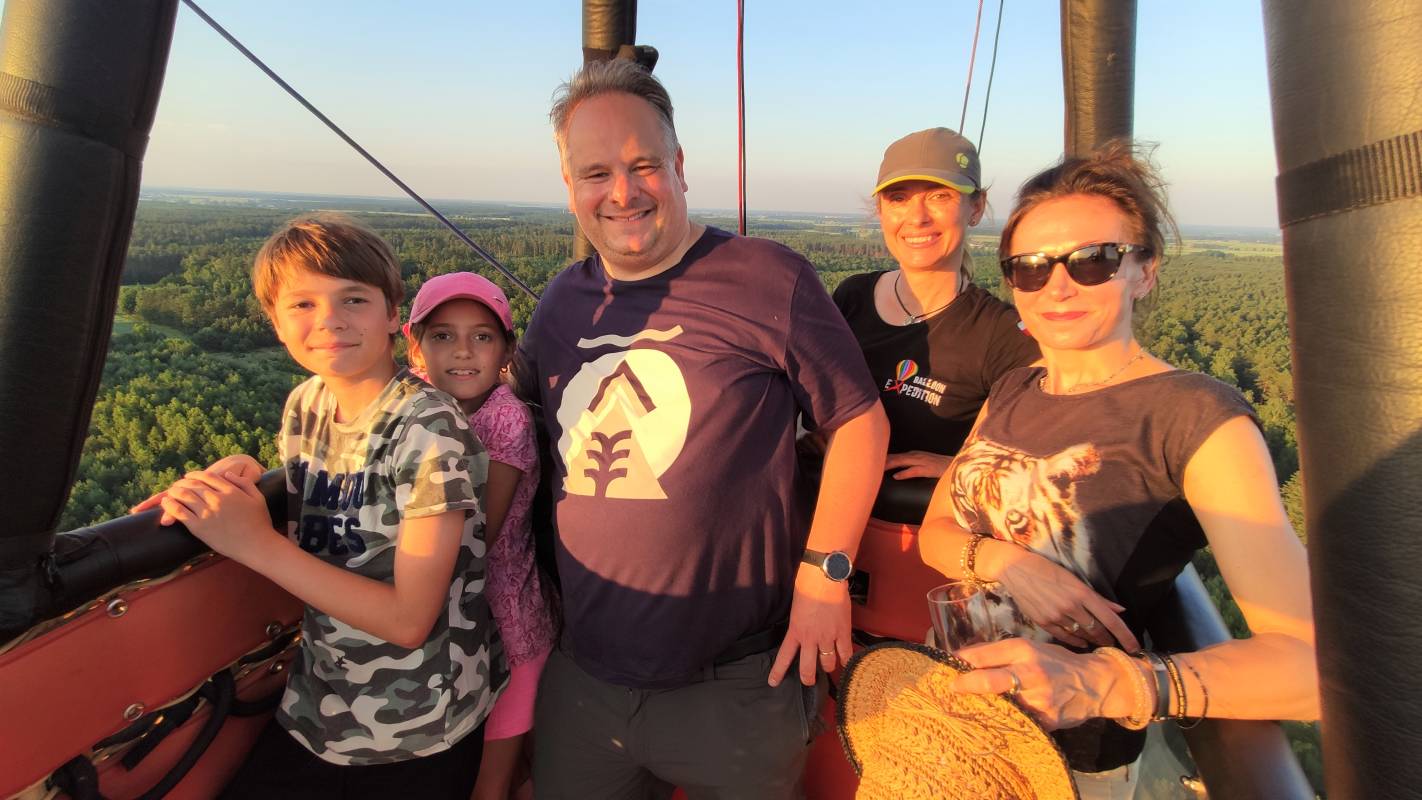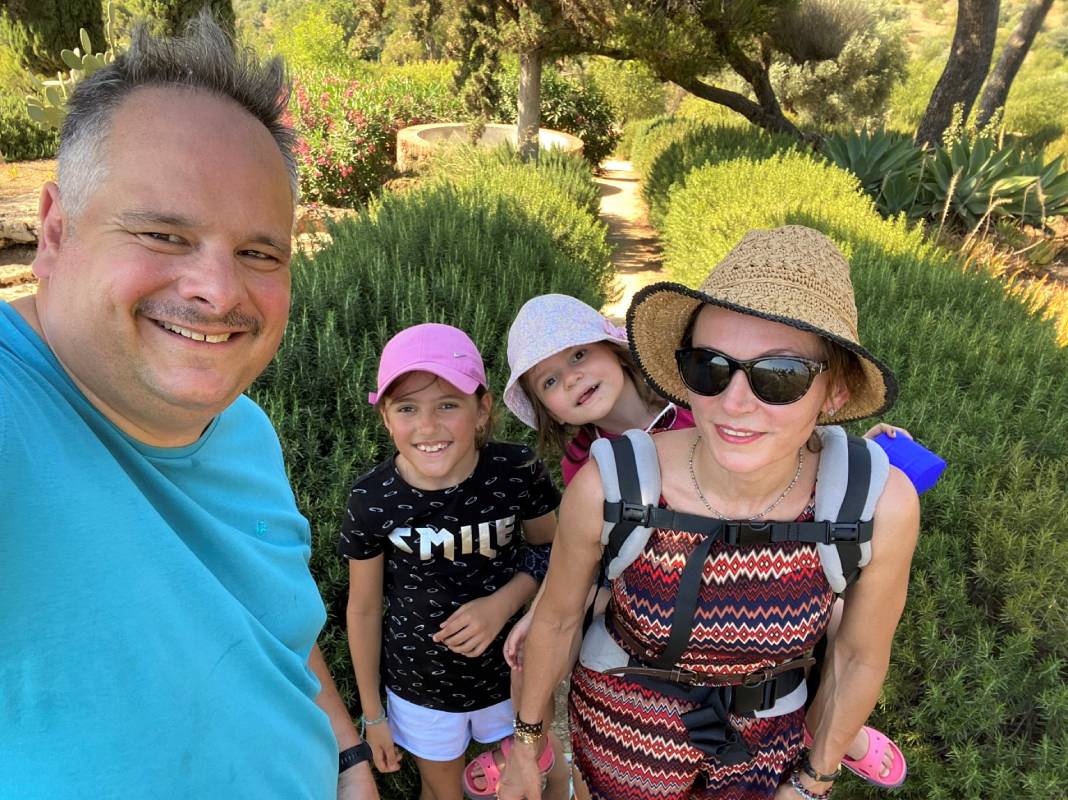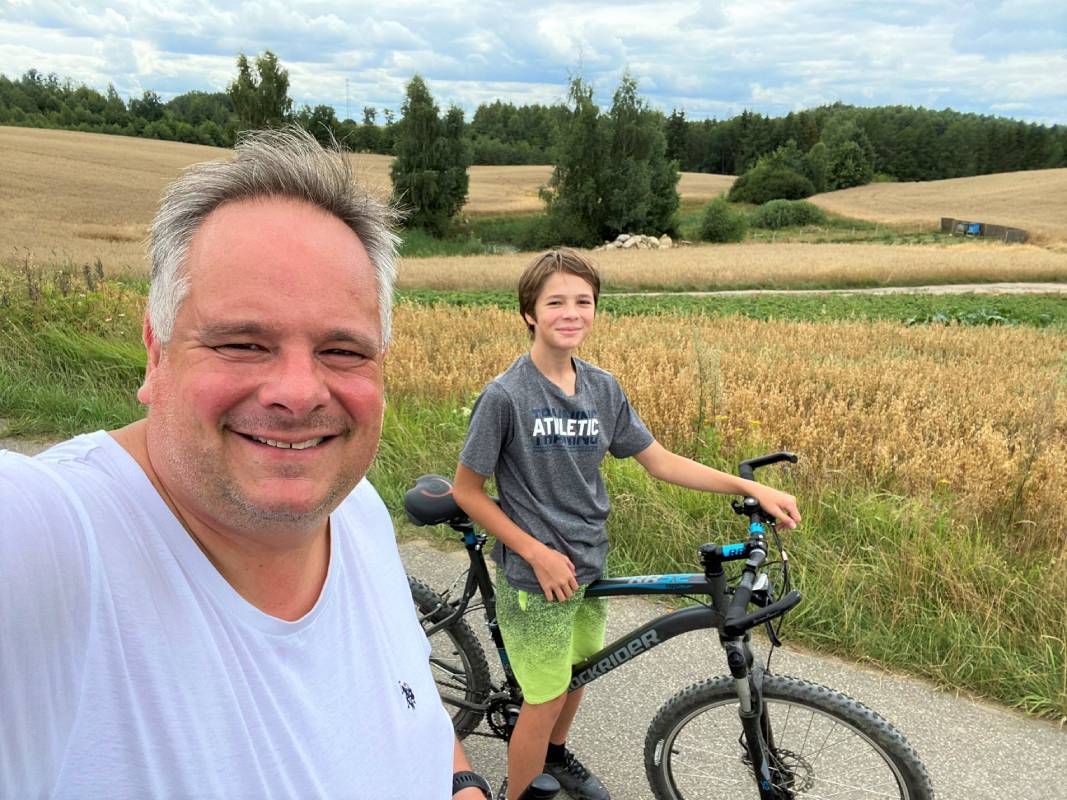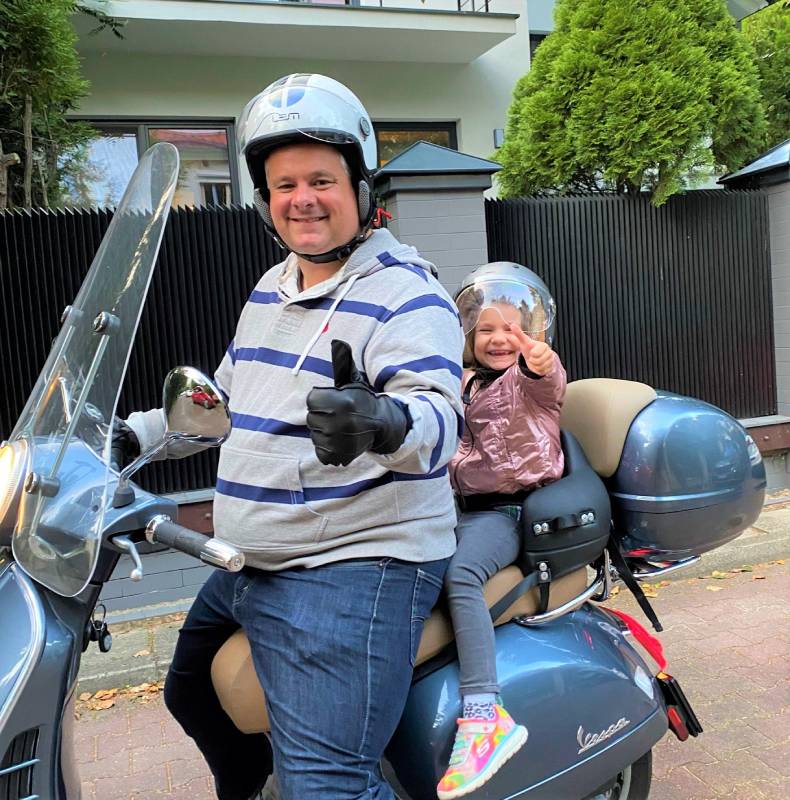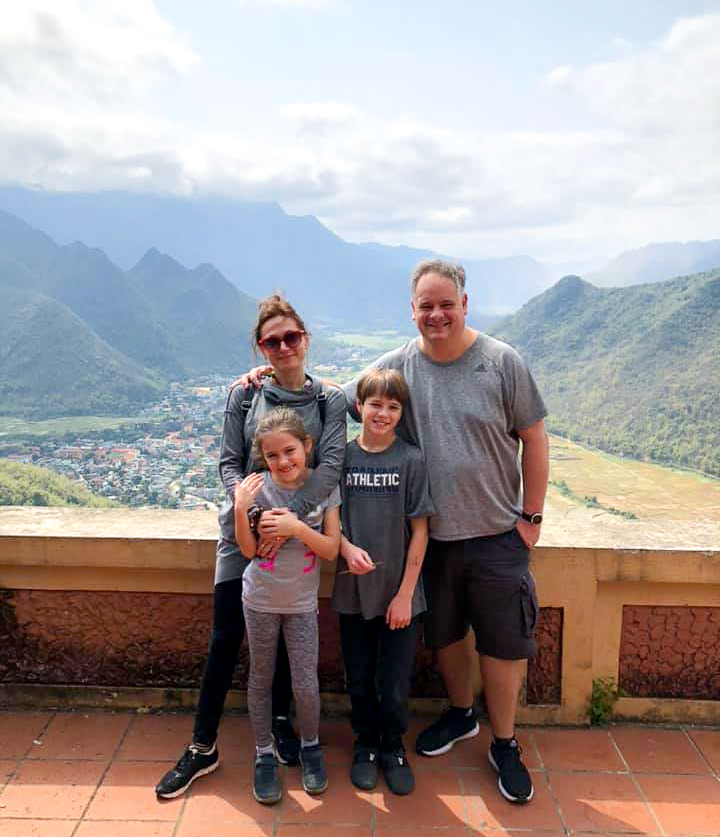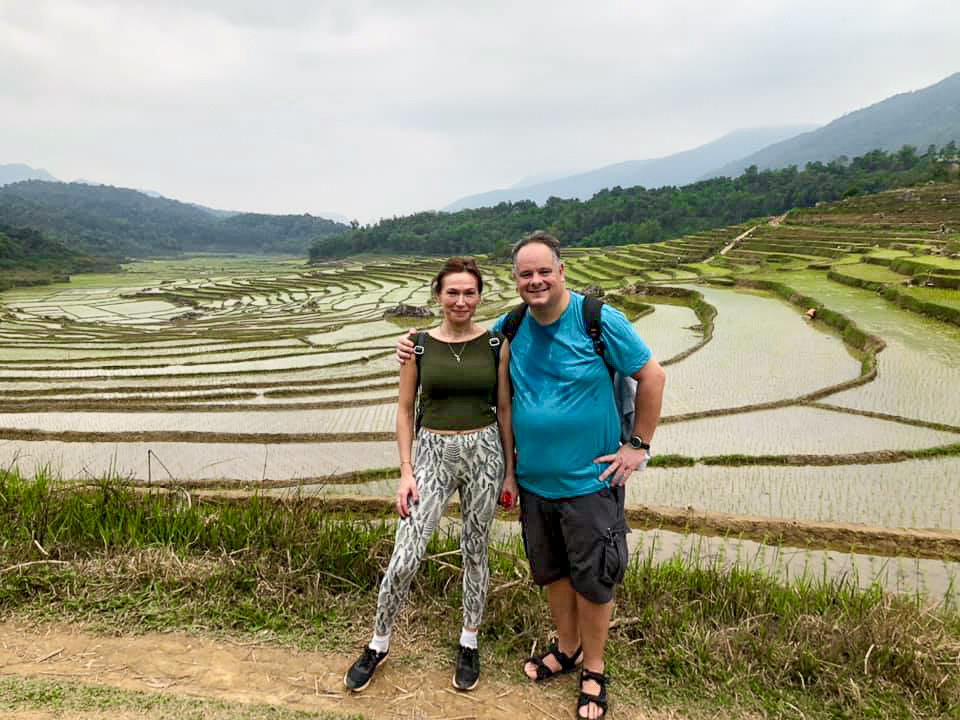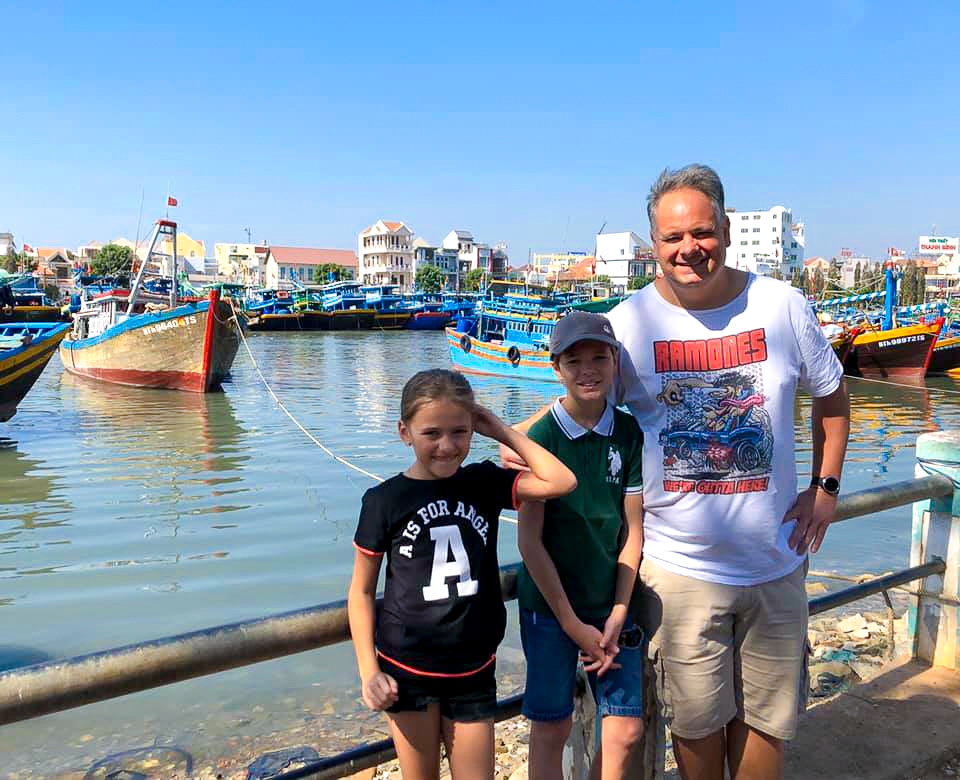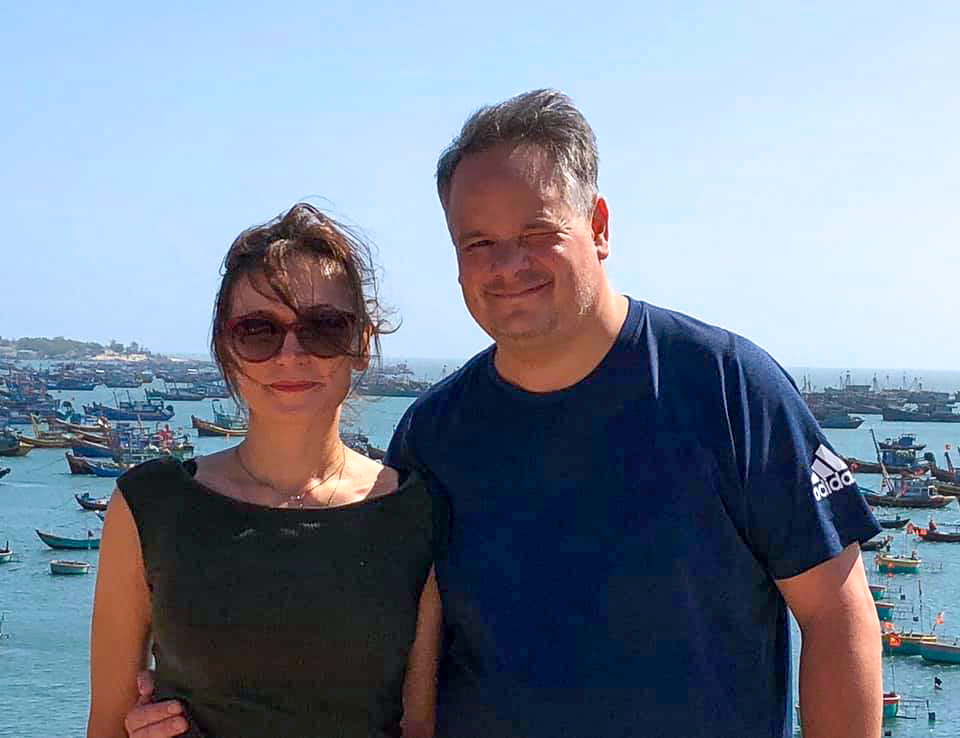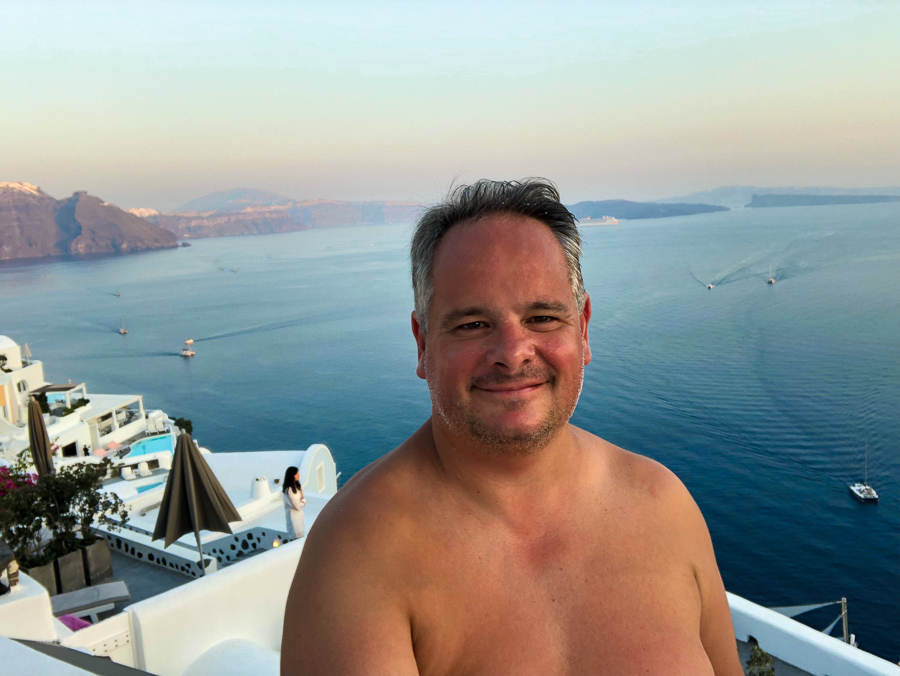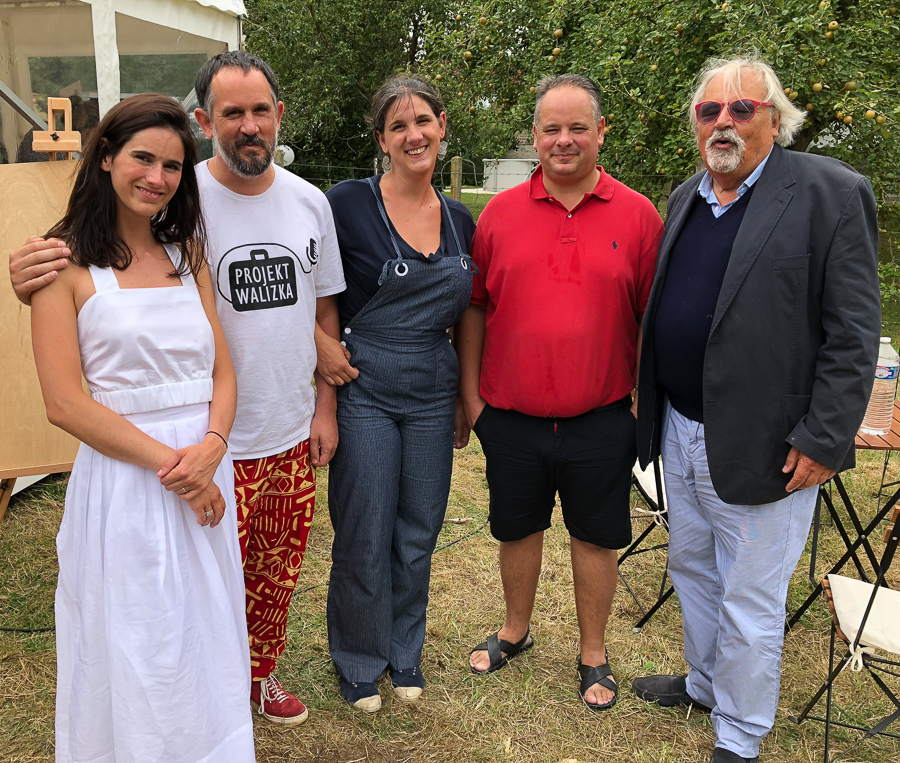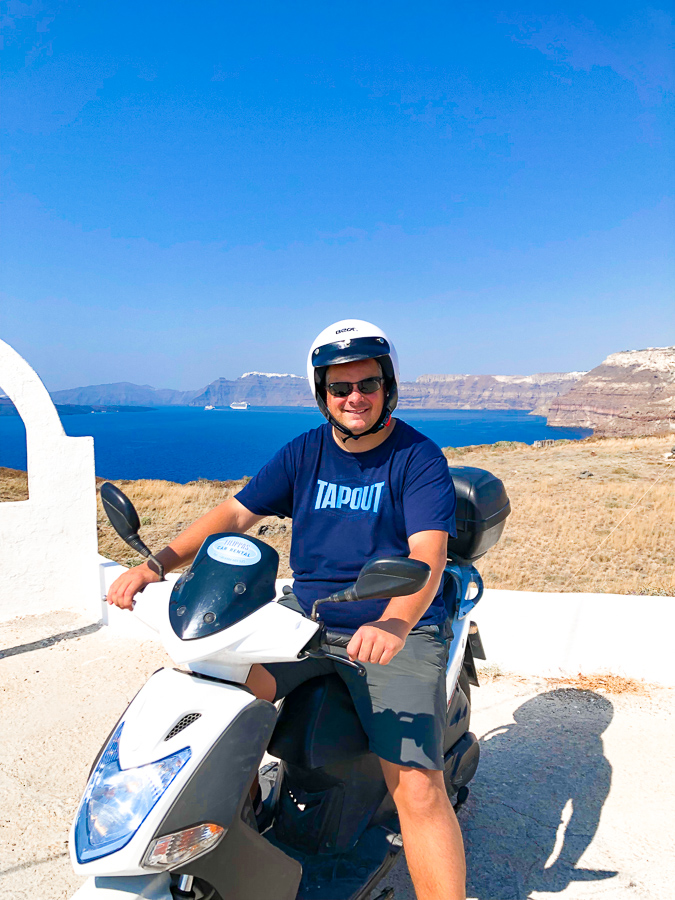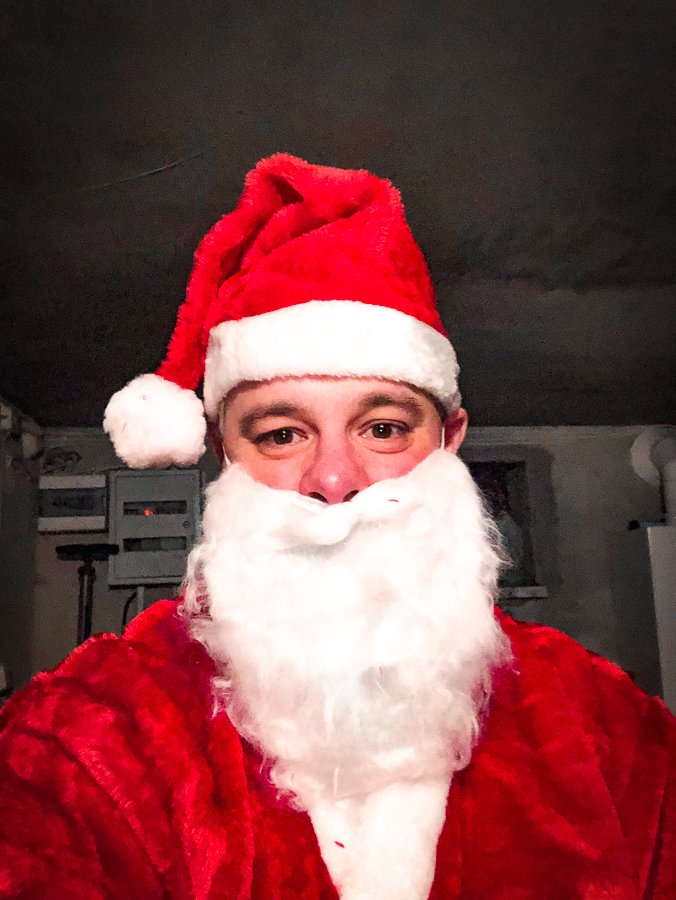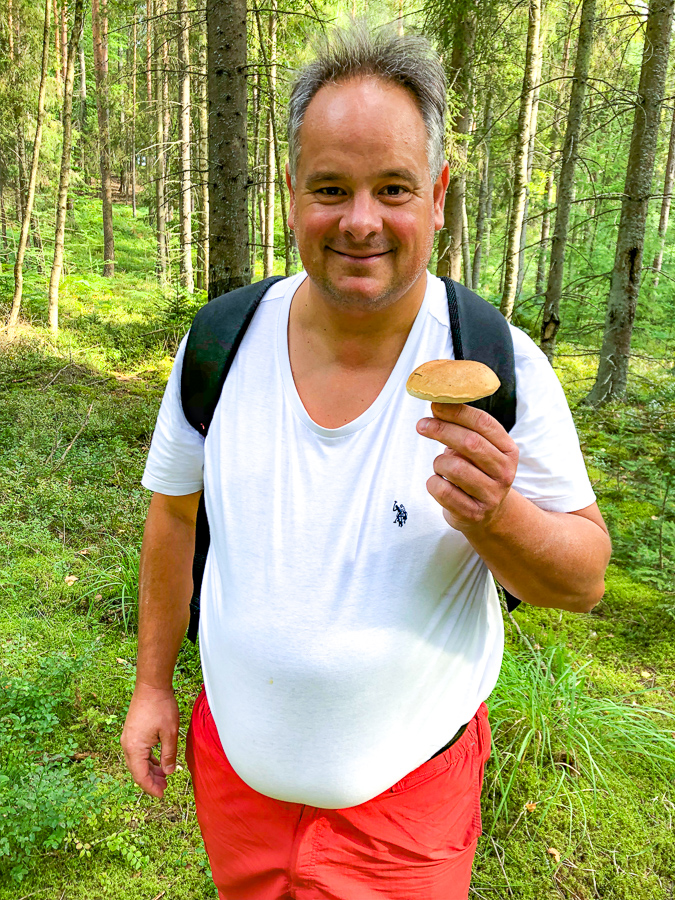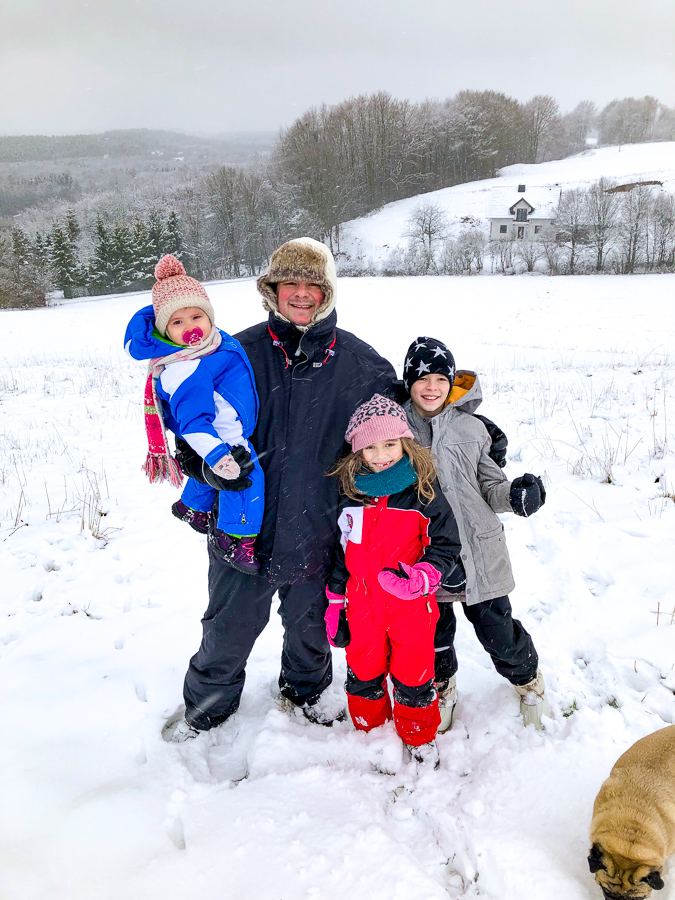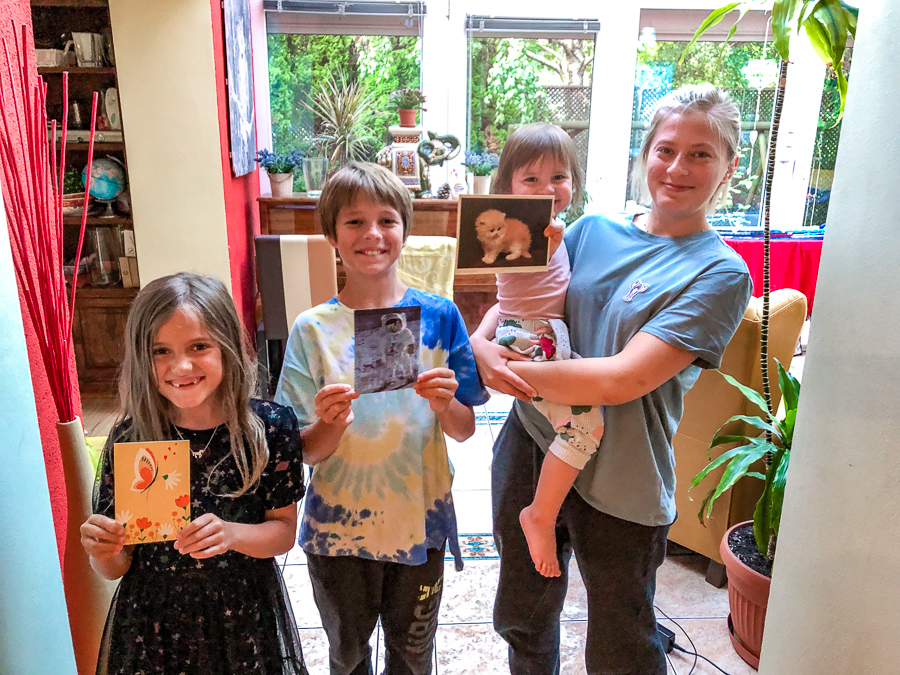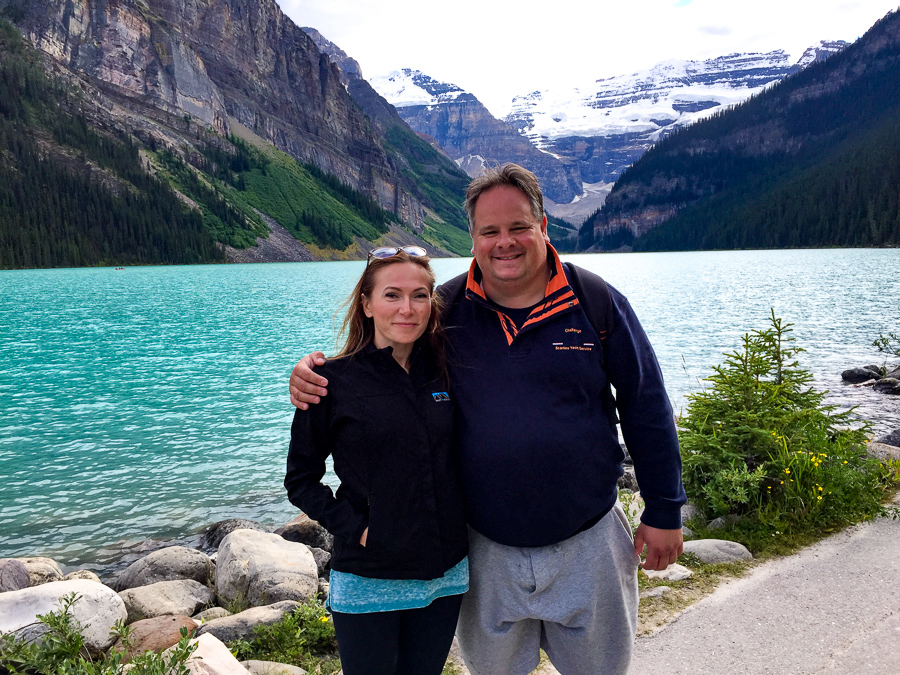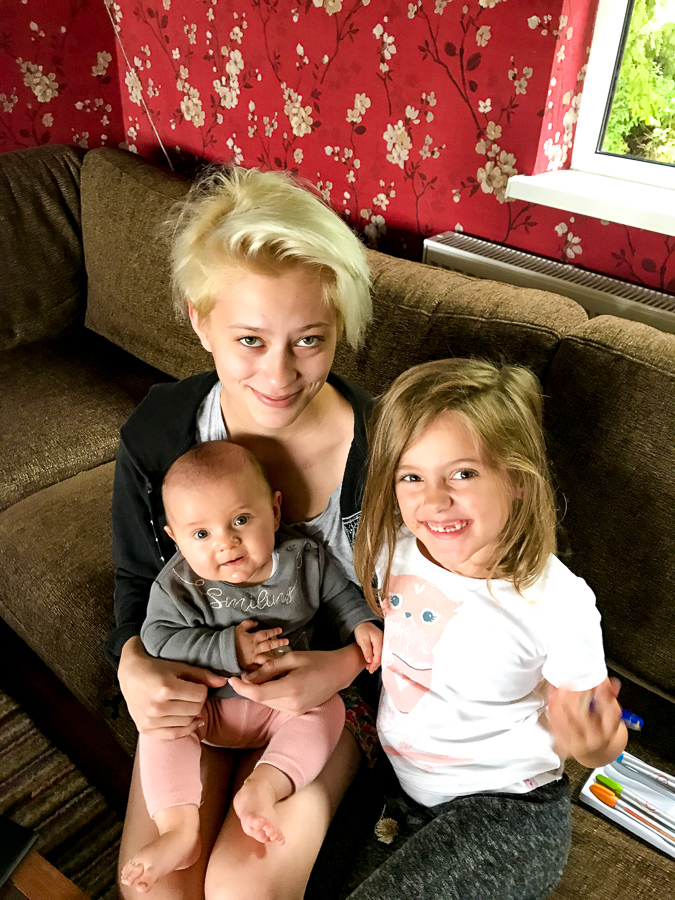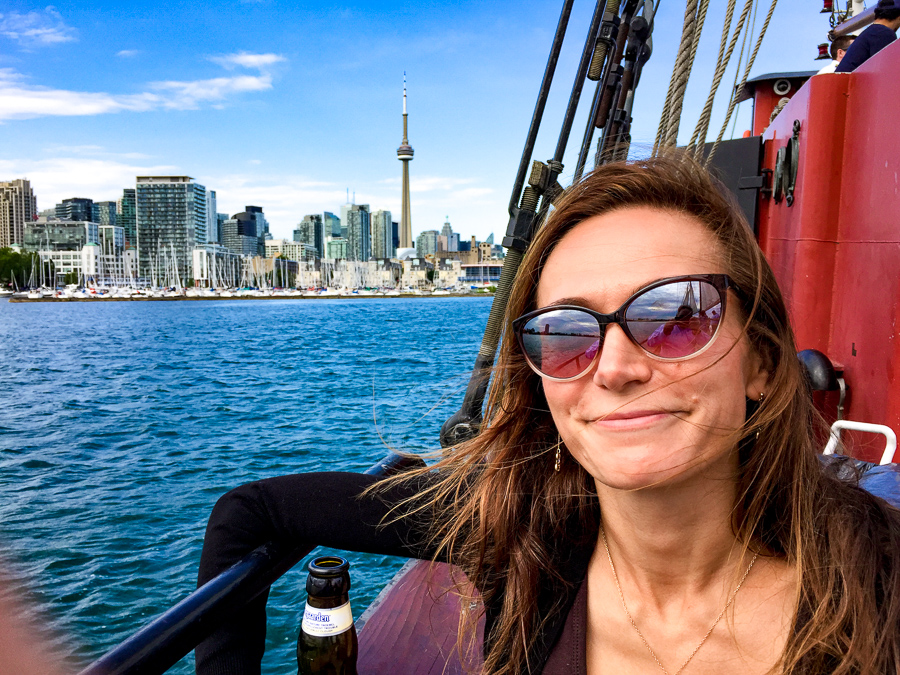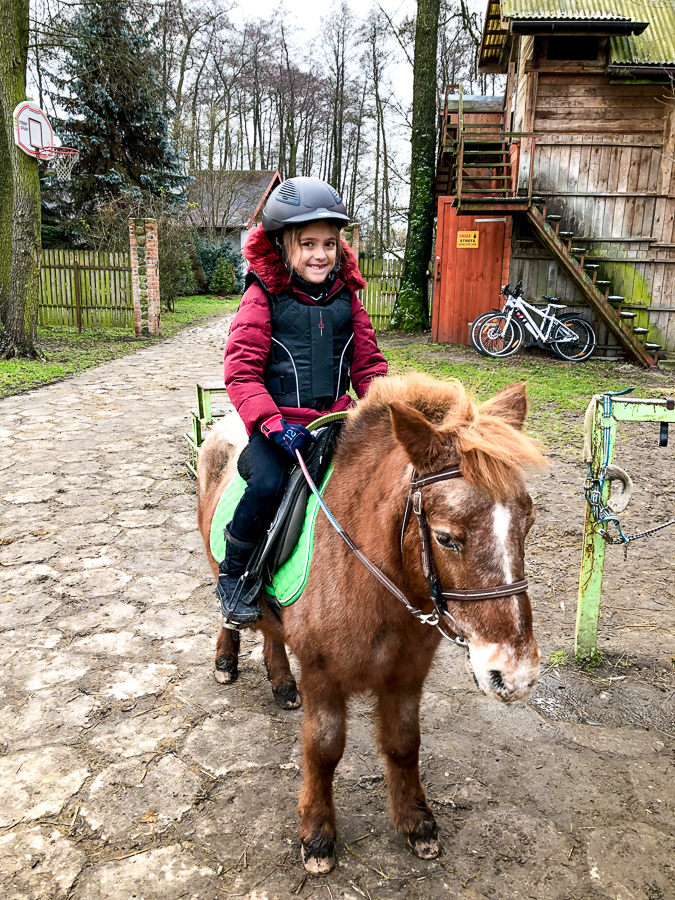 ---