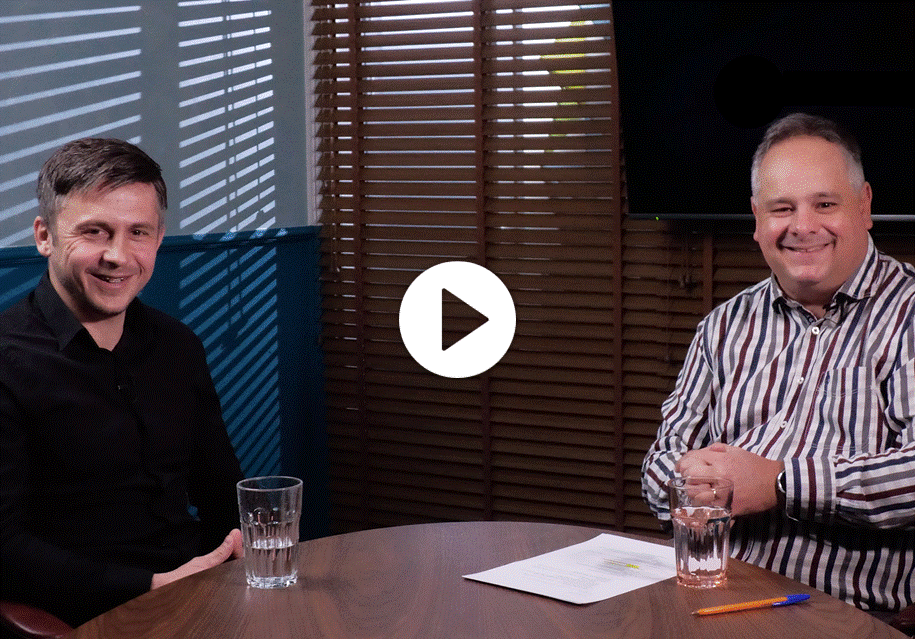 In the newest episode of my vlog series: #NoBS – Meet my colleagues, you get the chance to meet Piotr Kosiorowski, Sporting Director at Polonia Warszawa. He used to play in Polonia when the Club was at its finest. Now he is in charge of evaluating the performance of players and scouting young talents.
Watch the video to find out:
What are the key responsibilities of a Sporting Director at Polonia Warszawa
Why in my opinion it's worth working with the same Trainer and Sporting Director for many years
Why have my tactics regarding players changed by 180 degrees over the last year
And much more! 
(more…)
---