---
Posted On August 29, 2022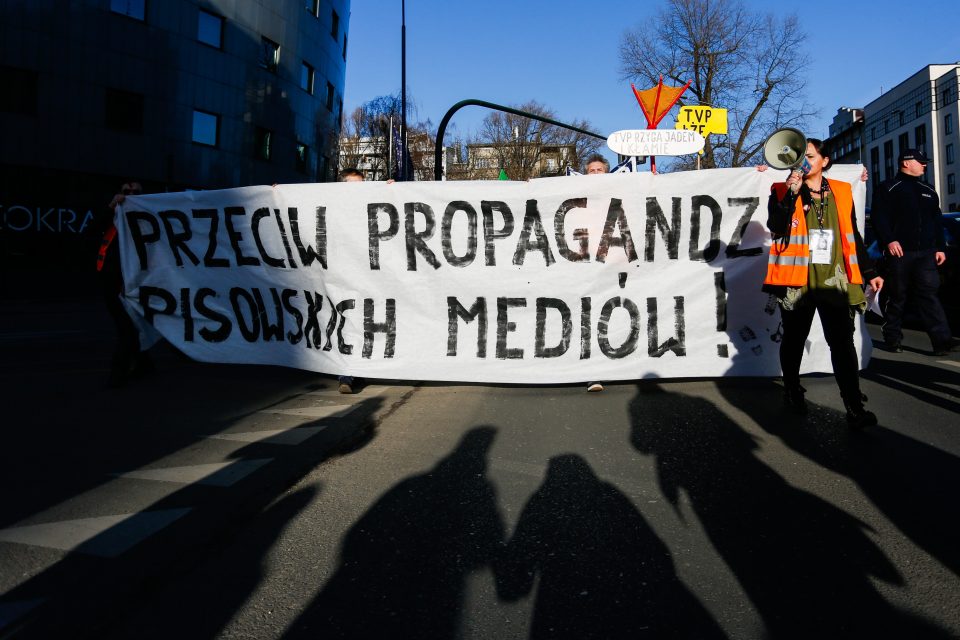 This article was originally published in February 2020. It has been actualized in August 2022.
After reading my article, about 10 things I love about Poland, you may have an impression that we live in a perfect country… but that would be far from the truth.
Having lived in Poland since 2006, I grew very fond of this country and it was a great choice to start my business and family here. Still from today's perspective I think it was the best country I could have chosen.
But to be fair I will also share with you the things I simply don't like about our country. In this article you will find out what are Poland's 10 main shortcomings from my perspective.
---